Recent posts to Dragonsdawn.org and ScaryBridges.com
Posts and major updates made in the past 6 months or so are listed here, most recent to least. Minor updates are not listed here, and are instead forever hidden in my Mercurial archive!
Dragonsdawn.org
Aug 2020
July 2020
April 2020
ScaryBridges.com
May 2019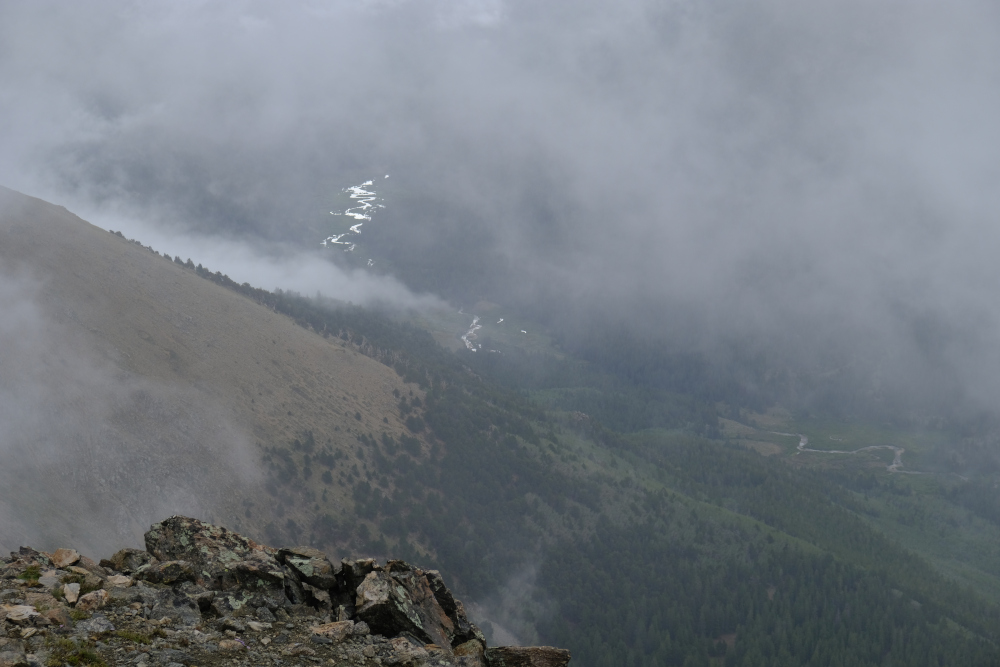 Looking down on Pine Creek from partway up Mt. Oxford during the Pine Creek post.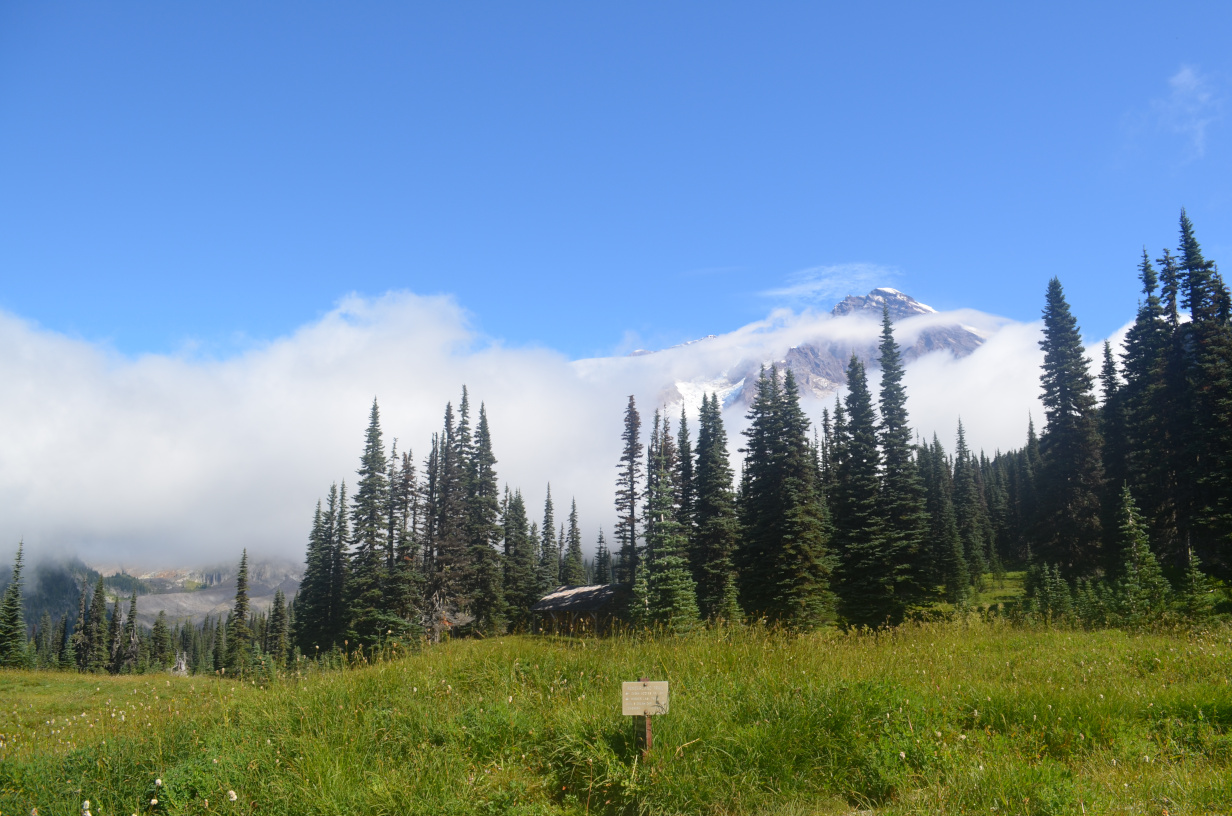 A picture of Mt. Rainier from the recent Wonderland Trail post.